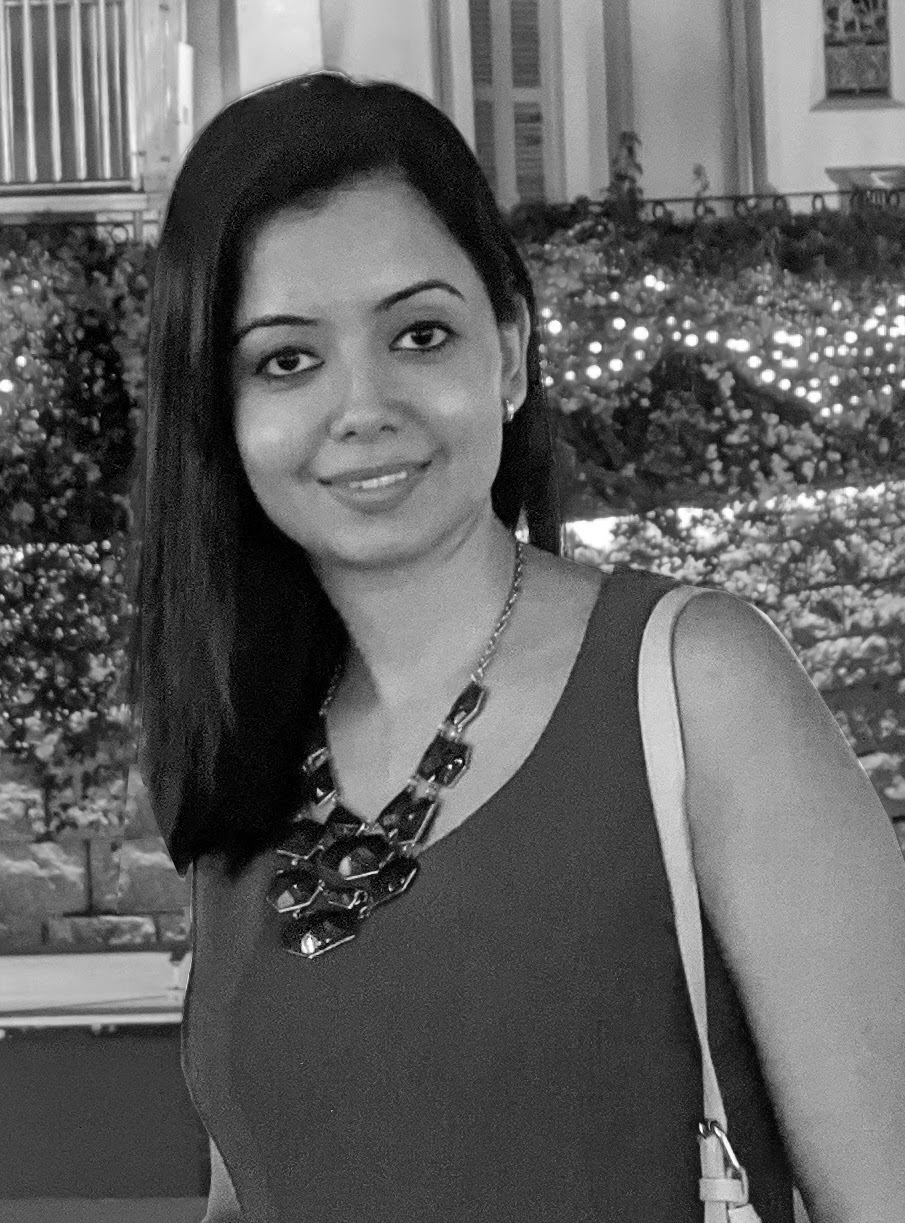 Brought up in New Delhi, India, she graduated with a bachelor's degree in Interior Design in 2007. After starting her career in
Residential interiors with a Boutique studio, she went on to gain more experience in Show flats, Club houses and Hospitality projects with Studio HBA in 2010. Thereafter she started her entrepreneurial venture, Detales Studio LLP in 2012 with Guneet Arora.
In 2015, she moved to Singapore and got the opportunity to expand her knowledge in residential and hospitality interior design while working as Senior Designer with renowned multinational interior design firms like Miaja Design Group and HBA Singapore.
While she gained extensive experience with international design firms, she always wanted to get back to something that she could
call truly hers. This led to Guneet and her coming together again as "Studio Gray" with the continued vision of designing spaces while nurturing valuable and collaborative relationships with Clients.